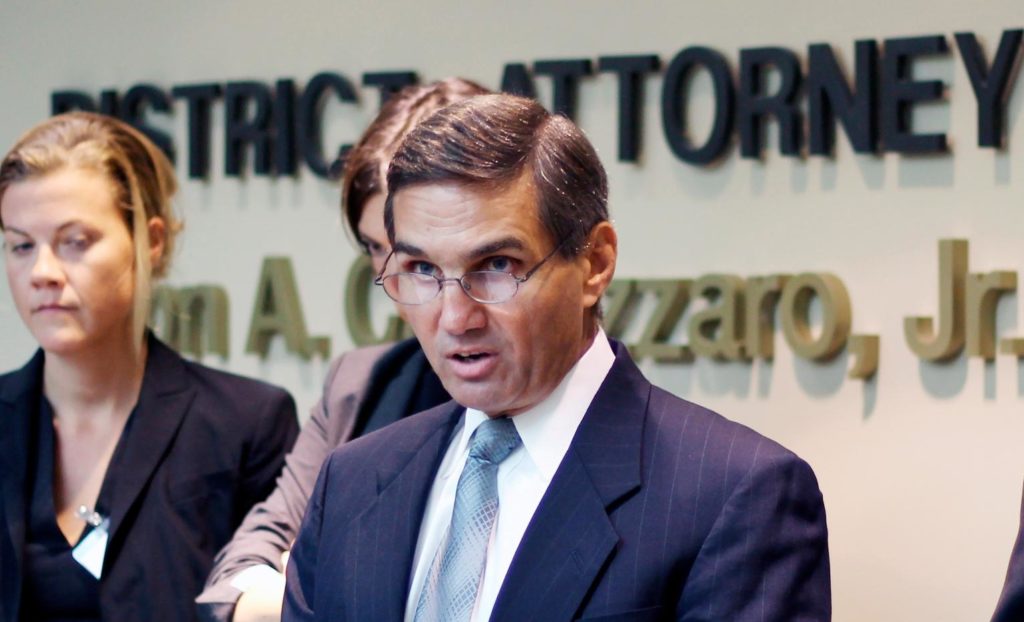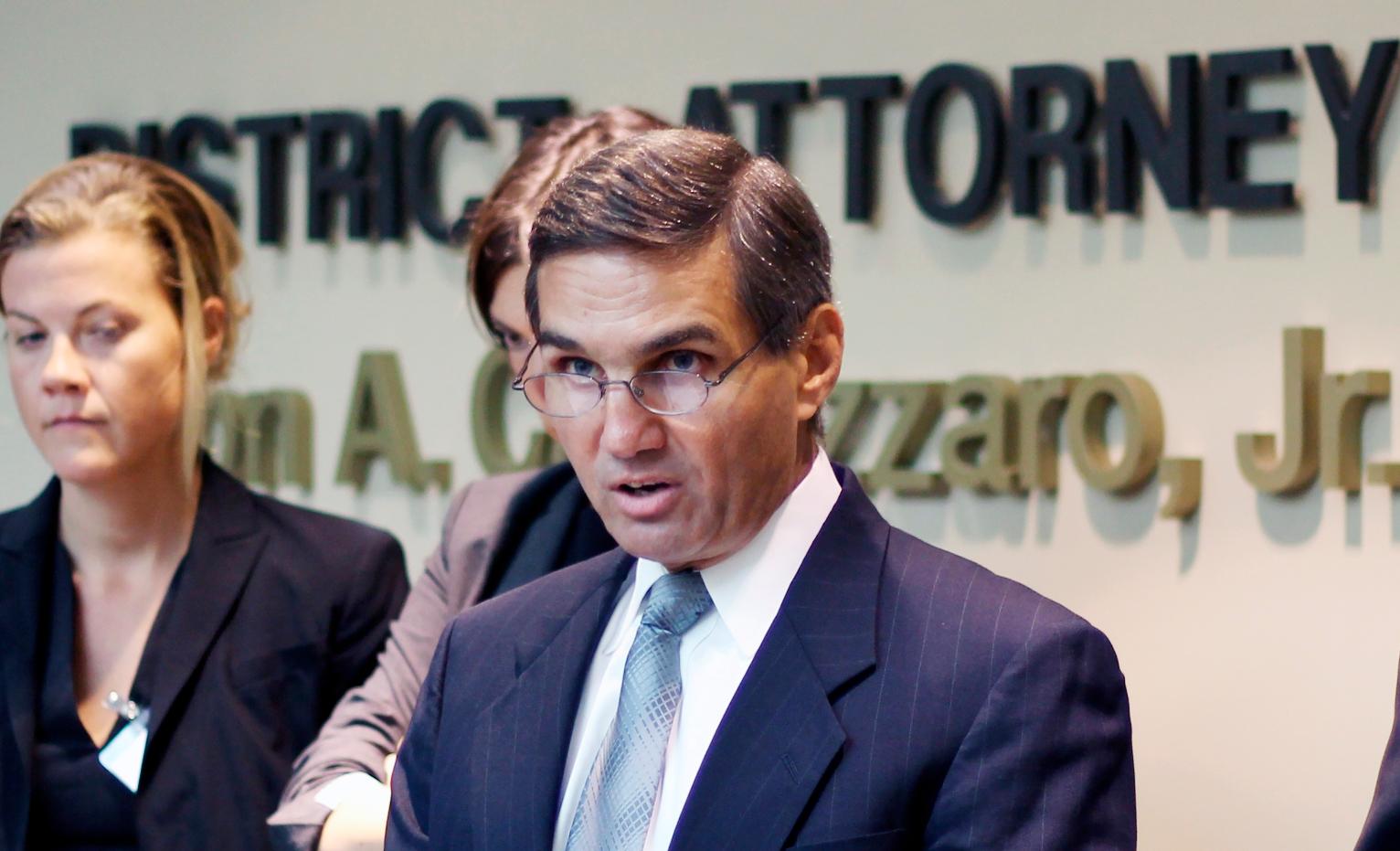 The MacArthur Justice Center is suing Orleans District Attorney Leon Cannizzaro in light of his office's practice of gathering evidence using subpoenas that do not have the required advance approval of a court. The suit asks the Orleans Parish Civil District Court to order Cannizzaro to comply with a 2015 public records request for copies of district attorney subpoenas from 2013 to the present.
The suit also questions the constitutionality of the District Attorney's subpoena process, which, according to Article 66 of the Louisiana Code of Criminal Procedure, only requires the attorney general or district attorney set forth "reasonable grounds" as opposed to probable cause.
The case is on appeal to the Louisiana Court of Appeal for the Fourth Circuit.