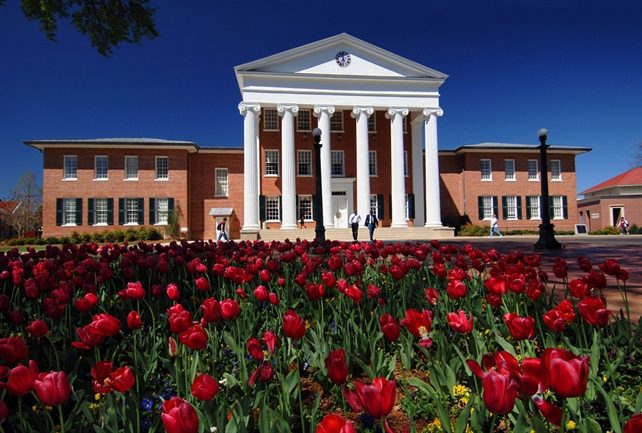 MacArthur Justice Center
University of Mississippi School of Law
481 Chucky Mullins Drive,
University,
MS 38677
Right now, thousands of people are being held in Mississippi county jails.
Most are there because they are too poor to make bail. As a result, they will remain behind bars for months – even years – before trial or release.
For the first time, we have been able to make this information available to the public.
Mississippi Jail Records