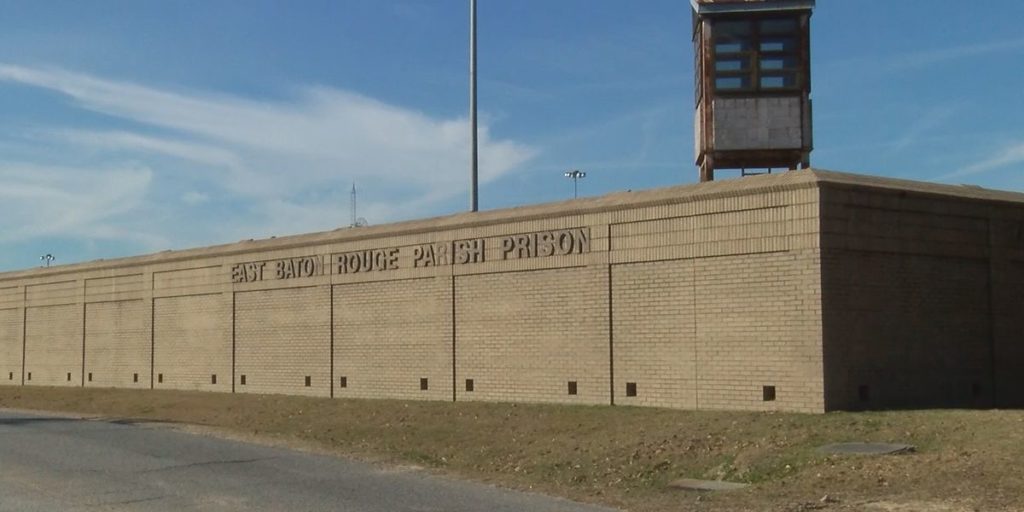 Every day in Baton Rouge, presumptively innocent people are confined in the East Baton Rouge Parish Prison (EBRPP) simply because they are too poor to pay for their freedom.
Hundreds of people—the vast majority of whom are poor and Black—are condemned to remain restrained in EBRPP for weeks, months, or even years. They are locked in there until either they have their day in the 19th Judicial District Court or, more likely, accept a plea that allows them to escape custody and return to their lives.
This system inflicts devastating harm on people solely because of their poverty and violates the most fundamental of American axioms, that all people are equal under the law and are innocent until they are found guilty.
Alongside Advancement Project National Office and Fair Fight Initiative, we are suing East Baton Rouge officials in the United States District Court for the Middle District of Louisiana, seeking to end the immoral and unconstitutional practice of wealth-based incarceration in the East Baton Rouge Parish Prison (EBRPP). The lawsuit was filed on behalf of four individuals who are being held inside of EBRPP and are unable to afford their bail.