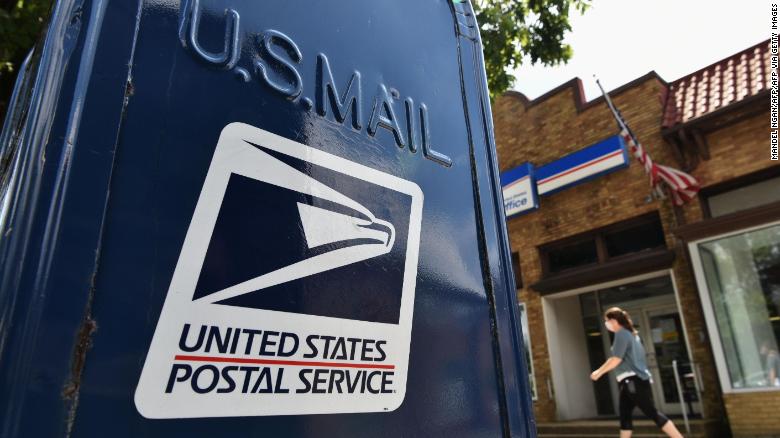 In the midst of the on-going COVID-19 pandemic, voting by mail is the safest option for many voters, especially elderly and medically-vulnerable individuals.
As healthcare workers continue to serve on the front lines of our response to the COVID-19 pandemic, members of 1199SEIU are especially reliant on their ability to cast ballots by mail.
In the middle of a pandemic and on the eve of a national election, Louis DeJoy (Postmaster General and Chief Executive Officer of the United States Postal Service) has made unlawful and unprecedented changes to the policies of the United States Postal Service that will delay ballots and disenfranchise thousands of citizens in Florida.
In the first full week of July, before Postmaster General Louis DeJoy enacted his new policies, 90.6% of First-Class mail was on time.

In the second week of August, after the changes had taken effect, that number dropped to 81.5%.