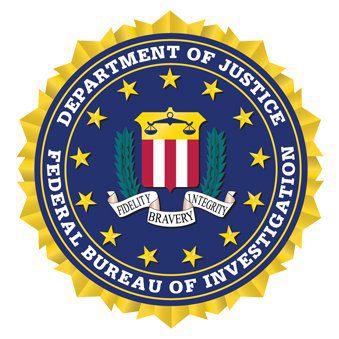 Law enforcement agencies throughout the federal government now have access to powerful and intrusive hacking tools that can facilitate surreptitious, often remote, access to people's cell phones, laptops, and other electronic devices. These hacking tools are increasingly available for purchase off-the-shelf by law enforcement agencies.
The MacArthur Justice Center represents Privacy International and the American Civil Liberties Union in a significant Freedom of Information Act lawsuit that seeks to unearth basic information about how these tools are being used by seven federal law enforcement in the context of criminal, immigration, financial, and tax investigations.
The lawsuit seeks to force the agencies to disclose information about the rules, protocols and legal interpretations that agencies may have adopted to govern these tools, as well as basic information about the procurement, capabilities, and oversight of these tools.