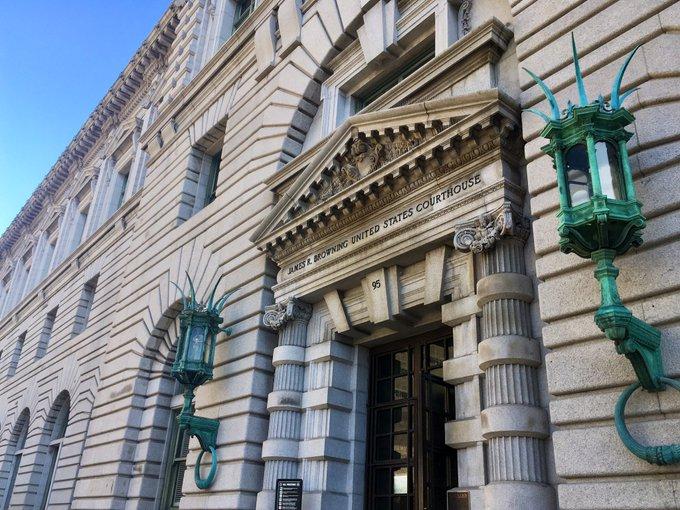 Kendrick Lamar's "Untitled Unmastered." Snoop Dogg's "Tha Blue Carpet Treatment." And Elijah Muhammad's "Message to the Blackman in America." The Arizona Department of Corrections confiscated those and other CDs and books from our client, Edward Lee Jones, citing various regulations about drug-related, sexual, or violent content.
Meanwhile, other prisoners were allowed to watch TV shows like Drugs, Inc., and Weed Country; check out episodes of Dexter and American Gangster; and read James Patterson's Kiss the Girls, which involves a graphic rape fantasy. Prison censors seemed to be targeting rap and R&B music—music written by Black artists.
Just as troubling, taking away Mr. Jones' Nation of Islam texts prevented him from observing Ramadan the way his religion requires.
The district court sided with defendants, but it was wrong to do so. First, the district court thought that there was no First Amendment problem with censoring Mr. Jones' music because he "could simply listen to country music." But country music has its fair share of violence; think "shot a man in Reno just to watch him die." And in any event, that's not how free expression works–country music isn't interchangeable with rap music.
"The expression in heavy metal music or Christian rock does not compare to the expression in rap or R&B, any more than the expression conveyed in Dr. Seuss's Green Eggs and Ham compares to the expression in Harper Lee's To Kill a Mockingbird."

– Jones v. Slade, Opening Brief, Ninth Circuit
Second, the district court stated that there was no First Amendment or statutory problem with taking away Mr. Jones' religious texts because he'd celebrated Ramadan without them in the past. But prisoners, like everyone else, can grow in their faith and change their religious expression.
The MacArthur Justice Center is proud to partner with Williams & Connolly to represent Mr. Jones on appeal before the Ninth Circuit and to work to end censorship in prisons around the country.