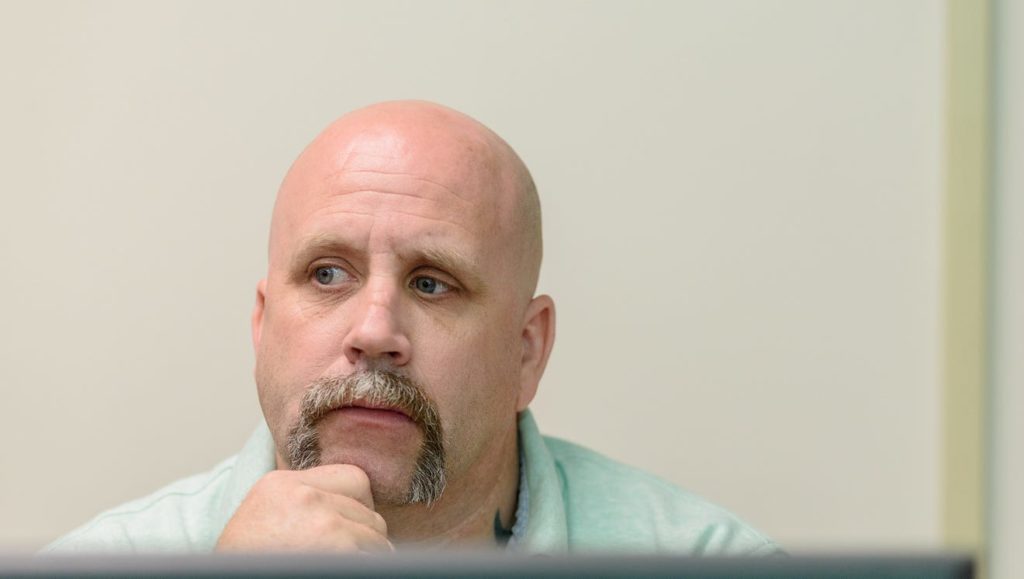 Those who are incarcerated have few ways to vindicate their rights when they suffer constitutional harms. The courts provide one avenue, but they are not without their limitations. Filing suit is expensive, and with little to no means of earning money while incarcerated, fronting expensive court fees is almost impossible. One lifeline is the federal in forma pauperis statute. While this provision still requires incarcerated plaintiffs to pay the filing fee, it enables them to do so in installments, rather than all up front. Under the Prison Litigation Reform Act, however, incarcerated plaintiffs are not allowed to proceed in forma pauperis if they have—on three or more prior occasions—had a lawsuit dismissed for being "frivolous," "malicious," or a "failure to state a claim." Each such dismissal is usually referred to as a "strike."
In June 2020, Jeremy Wells warned prison staff about violent activity by other incarcerated individuals at the Augusta State Medical Prison in Georgia. After correctional officers took no action, Mr. Wells was brutally attacked by those very individuals and suffered serious injuries. He brought suit in federal court, seeking relief. Being indigent, he sought permission to proceed in forma pauperis. The district court denied that permission and dismissed the suit, finding that he had three prior "strikes" under the PLRA. The district court assessed two of those "strikes" to cases that were dismissed for failing to exhaust administrative remedies. This was wrong.
The PLRA lists three—and only three—grounds for assessing a "strike": dismissals based on (1) frivolousness, (2) maliciousness, and (3) failing to state a claim. Failing to exhaust one's remedies is simply not one of those grounds. The district court's decision was based on a 1998 case called Rivera v. Allin, 144 F.3d 719 (11th Cir. 1998), which held that an incarcerated plaintiff's failure to allege exhaustion is "tantamount to one that fails to state a claim." Id. at 731. But Rivera has since been overruled and is no longer good law. In Jones v. Bock, 549 U.S. 199 (2007), the Supreme Court made clear that the failure to exhaust is an affirmative defense that must be raised by the defendants. Id. at 216. Plaintiffs are not required to plead it. Despite this, and despite the fact that the Supreme Court expressly named Rivera as one of the cases it was overruling, courts in the Eleventh Circuit continue to dismiss lawsuits on this basis and assign "strikes" to those dismissals.
In our opening brief in the Eleventh Circuit, we argue that Mr. Wells did not have three "strikes" under the PLRA, and that the district court was wrong to rely on Rivera in holding otherwise. Under both the text of the PLRA and the Supreme Court's decision in Jones v. Bock, routine dismissals for failing to exhaust remedies are not "strikes." In support of our position, a coalition of organizations dedicated to the rights of incarcerated individuals filed an amicus brief stressing the considerable costs associated with being in prison. Their brief highlights the importance of the in forma pauperis provision, and how this tool can sometimes be the only way for incarcerated persons to defend their constitutional rights. The amicus brief was authored by Patterson Belknap.