Dallas police officers kneeled on Tony Timpa's neck for 13 minutes while he yelled, "You're gonna kill me!" He died, handcuffed and face down, while officers joked about his mental illness. A district court granted qualified immunity to the police officers.
On August 10, 2016, Tony Timpa called 911, telling the operator that he was "having a lot of anxiety" and that he suffered from severe mental illness. The City of Dallas sent out several officers, one of whom quickly handcuffed Mr. Timpa.
Officers then flipped Mr. Timpa onto his stomach and kneeled on him for nearly 14 minutes, even as he yelled, "Help!" and went limp.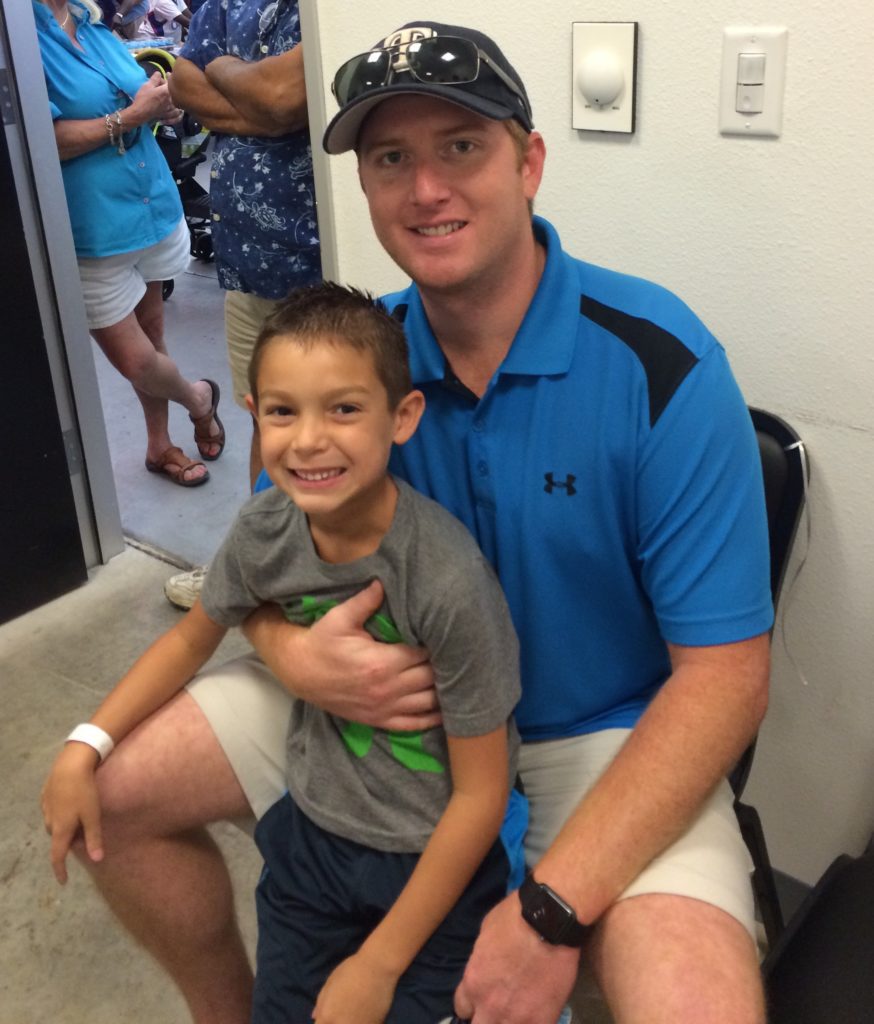 When the officers realized Mr. Timpa was dead, one joked, "I hope I didn't kill him," while others laughed and responded, "What's this 'we' you are talking about? We ain't friends."
Police departments have known for decades that arrestees should not be restrained on their stomachs for long periods of time—especially arrestees like Mr. Timpa, who posed no threat to anyone but himself. Suspects in police custody around the country have died of positional asphyxia.
We are proud to work alongside Henley & Henley, PC, and Hutchison & Stoy, PLLC, to represent Mr. Timpa's family in an appeal to the Fifth Circuit.