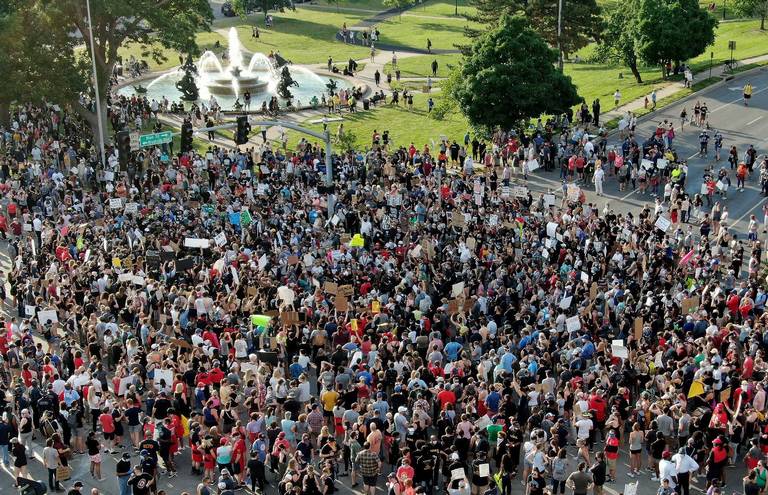 On June 1, 2020, Theresa Taylor was participating in a peaceful protest on issues of police brutality and racial injustice when she was unlawfully arrested, charged, and, upon being released from jail, given a verbal banishment order. 
The banishment order prohibits her from returning to the area, the Country Club Plaza (known as the Plaza), or participating in future protests, or face punishment of arrest and detention without possibility of bail.
Ms. Taylor was detained in a cell with seven other protestors for several hours – without ever being told her charges.
She was later informed that she had been charged with violating Ordinance § 70-73 for failing to comply with the lawful order of a police officer with the authority to direct, control, or regulate traffic. A bond was set at $1000 without her even seeing a judge.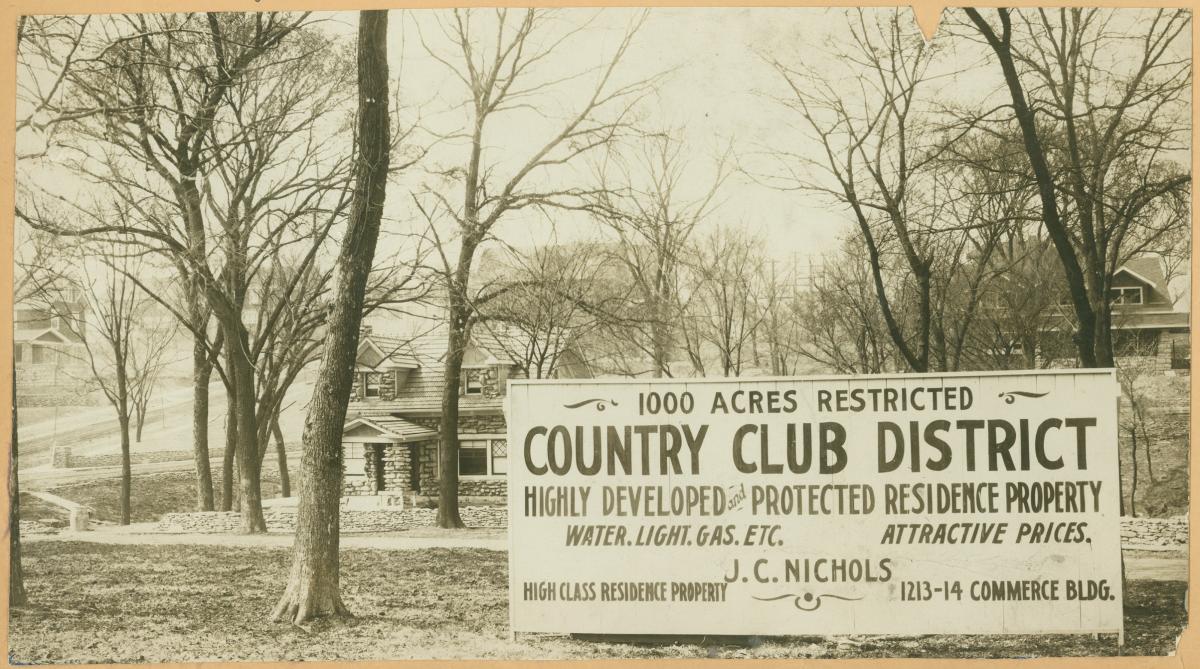 Ms. Taylor and the other protesters were given additional punishment in the form of a verbal banishment order by police officers. The order prohibits them from ever returning to the Plaza and, instructs them that, if they did, they would be arrested and held without bail.
In October 2020, alongside the ACLU of Missouri, we filed suit against the Kansas City Board of Police Commissioners challenging the unconstitutional banishment order as a violation of the First and Fourteenth Amendments.
In July 2021, the Kansas City Police Department has agreed to stop the practice of officers imposing bond conditions such as banishing protesters from certain parts of the city, including the Plaza (i.e., utilizing "banishment orders"), a tactic used against individuals arrested at protests in the wake of George Floyd's murder last summer.
Under the terms of the settlement, the Kansas City Police Department must also conduct training of detention officers on the bond schedule and direct them not to impose any conditions of release beyond the schedule or those imposed by a court or prosecutor. The terms also require training around the First and Fourth Amendment as well as Anti-Bias and De-escalation best practices.