In May 2021, Derrick Jones, Jerome Jones, and Darnell Rusan filed a lawsuit alleging the City of St. Louis and the City Justice Center staff violated their constitutional rights by indiscriminately and excessively macing them, and depriving them of water to their cells.
The suit details individual abuses that each man survived, and shows how these cruel and inhumane practices are part of larger, widespread custom within the jail. Alongside ArchCity Defenders, Rights Behind Bars, and the Saint Louis University School of Law Clinics, we are representing the men in this case against the City and several St. Louis City employees.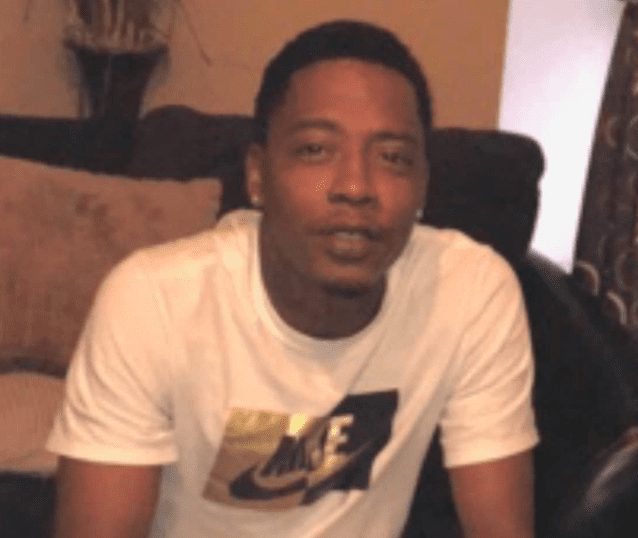 In December 2020, Derrick Jones was unnecessarily maced after requesting to move to a different cell because his cellmate was demonstrating signs of COVID-19. Mr. Jones was then taken to the ground, kicked, handcuffed, and maced again. Despite asking for help, a lieutenant allegedly said, "[l]et him marinate." Mr. Jones later saw a medical staff member who washed his eyes, but was taken to solitary for eight days, and during that time he was denied a shower and change of clothes, despite a jail policy requiring staff to provide clean clothes to detainees after they have been maced.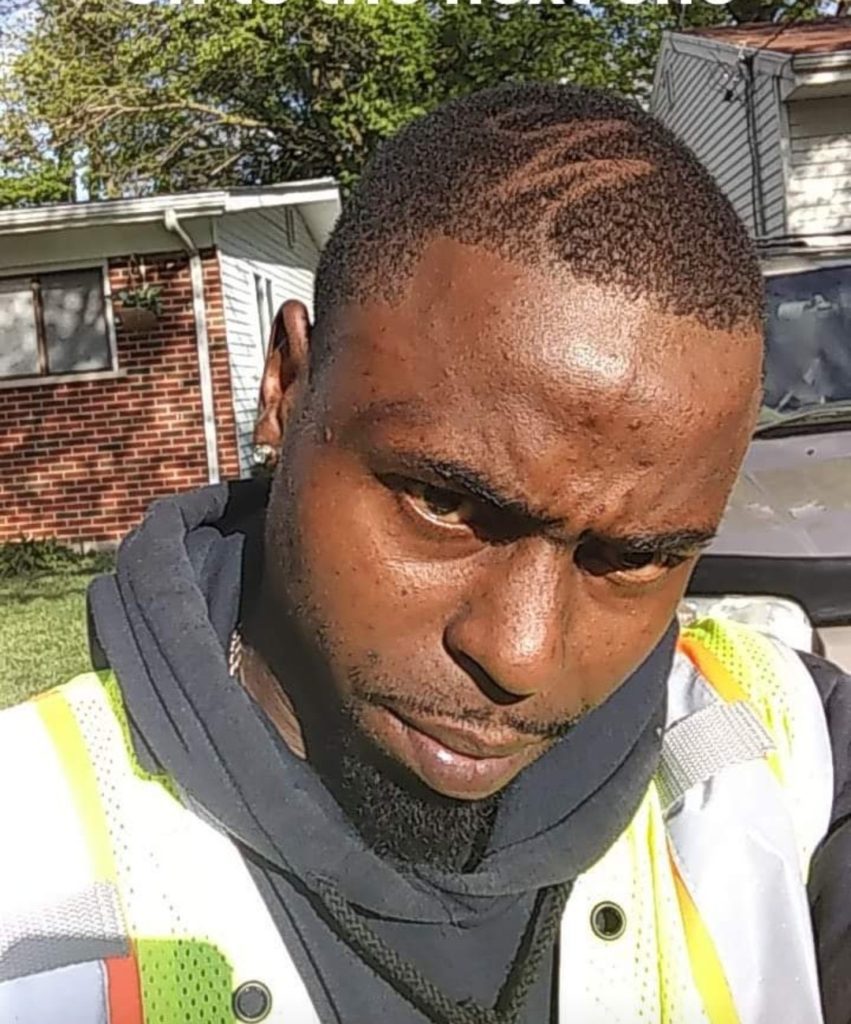 Darnell Rusan was excessively maced two times, first in December 2020 and then in February 2021. In December, correctional officers maced him, removed him from the shower, handcuffed him, and slammed his head into an elevator wall. In February, Mr. Rusan and others were subjected to nude body cavity searches, when he was blasted with an immense amount of mace and left in the same room for four hours.
The lawsuit details numerous other incidents where jail staff used excessive mace without warning or cause, including macing people who were physically restrained, and macing into locked cells through chuckholes in the cell doors.