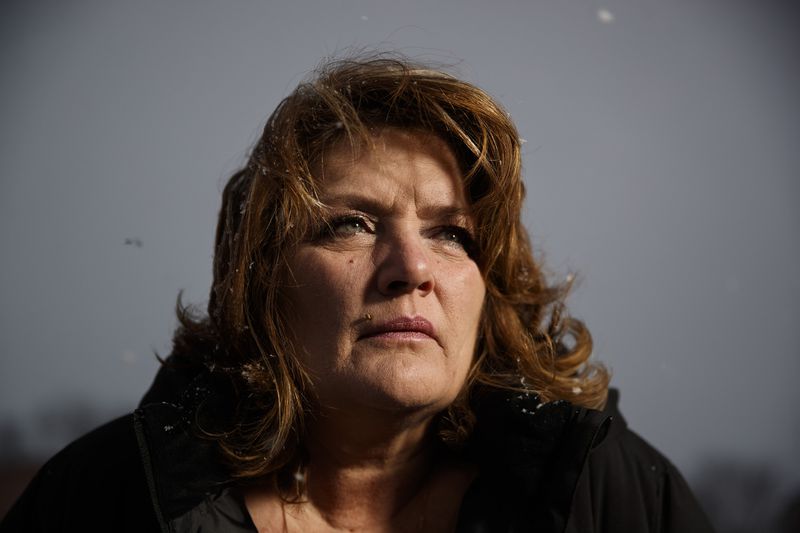 Alongside the American Civil Liberties Union National Prison Project, the ACLU of Illinois, and the Legal Action Center, we filed a motion for a preliminary injunction in a lawsuit against the DuPage County Sheriff on behalf of Christine Finnigan to ensure she is provided with her prescribed medication for addiction treatment (also known as MAT) while she is serving time on a February 2016 DUI.
DuPage County is alleged to have an unwritten policy that forces detainees to go through withdrawal, specifically refusing to confirm a plan for people facing imminent incarceration to be medically treated with methadone or another MAT medication known as buprenorphine. Other corrections facilities—including the nearby Cook County jail—provide these medications.
In February 2021, officials from the DuPage County Jail confirmed to a federal court in Chicago that Ms. Finnigan will be provided her life-saving, prescribed medication while she is at the DuPage County Jail.