In the days leading up to Mr. Rivera's civil rights trial in which he was representing himself, Mr. Rivera repeatedly asked prison officials for access to electronic legal research material. 
But the computers were broken, and Defendants never fixed them. So Mr. Rivera instead asked for print research materials, including the Federal Rules of Evidence and the Federal Rules of Civil Procedure. But the Defendants told him "no," despite his repeated requests for these legal texts.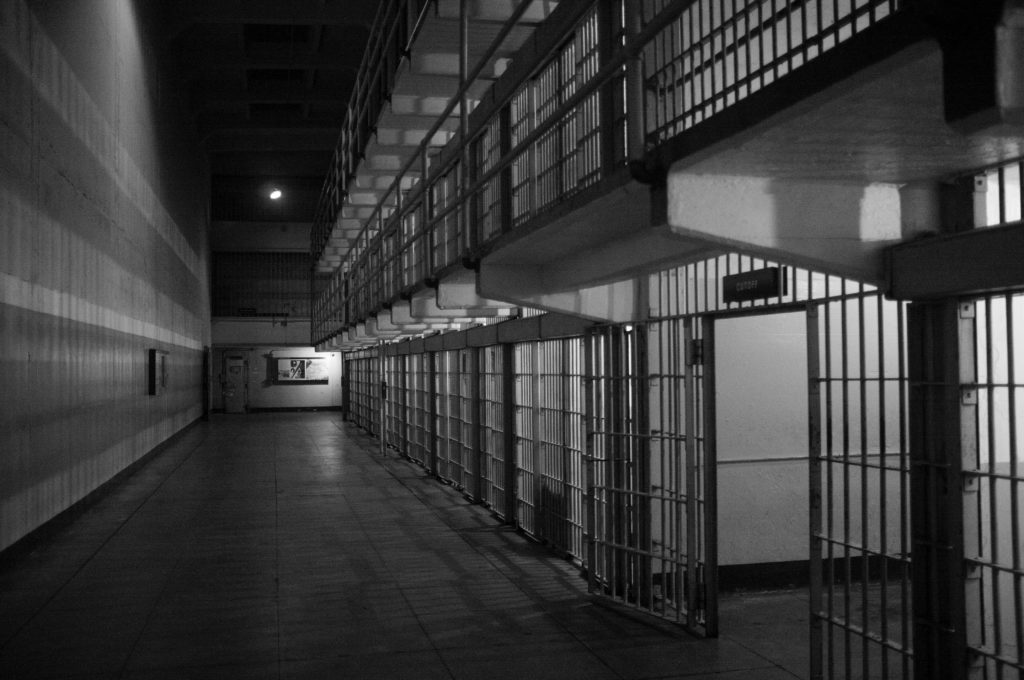 In all, despite Mr. Rivera's multiple requests, he was denied any access to legal research materials before and during his § 1983 trial in federal court, where he was serving as his own counsel. As a result of his inability to research the applicable rules, the judge excluded critical evidence and, without the aid of this evidence, the jury returned a verdict against him.
Mr. Rivera filed a lawsuit against two prison guards and the prison librarian based on the denial of his right of access to the courts because of their total refusal to provide him with any legal research materials.  
The defendants moved to dismiss Mr. Rivera's action, and the district court awarded qualified immunity to all three defendants and dismissed the case.
The district court determined that although the Supreme Court has explained that prisoners have a right to access the courts via law library material, it was not "clearly established" that this right extended to the trial stage of a civil rights case.  
We are representing Mr. Rivera on appeal to the U.S. Court of Appeals for the Third Circuit, and seek to overturn the district court's incorrect reading of the law.