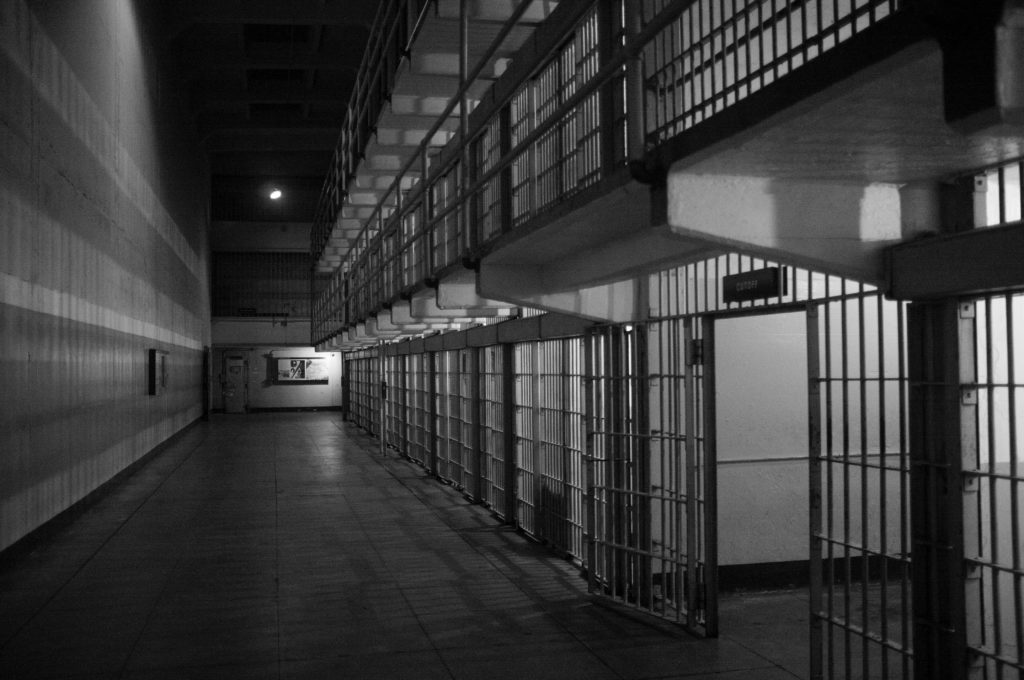 Dustin Lance developed a painful and dangerous medical condition while in pretrial detention at the Pittsburg County Jail. He was in severe pain and pleaded with corrections officers for three days to help him. But they did not take him to the nurse or take any steps to provide the emergency medical care that he needed.
On the morning of the fourth day, another corrections officer finally took Mr. Lance to see the nurse. After examining him and recognizing the need for medical care, the nurse immediately sent him to the emergency room. There, Mr. Lance was told he needed to see a specialist—urgently—at a different hospital.
But the jail's policies prevented him from reaching that hospital for another several hours.

Though he was eventually treated at the second hospital, the delay in care not only left him in severe pain for days, but also permanently injured him.
Mr. Lance filed an action pursuant to 42 U.S.C. § 1983 in the U.S. District Court for the Eastern District of Oklahoma against the corrections officers that ignored him, alleging that they were deliberately indifferent to his medical needs in violation of the Fourteenth Amendment. He also brought suit against the County, alleging that it did not adequately train its staff, and challenging the policies that prevented him from reaching the second hospital in a timely manner. The district court blocked Mr. Lance's case from proceeding to trial, finding that even though a reasonable juror could find that most of the corrections officers were deliberately indifferent to Mr. Lance's medical needs, they were protected by qualified immunity. It also rejected Mr. Lance's claims against the County.
On January 19, 2021, the Tenth Circuit reversed the lower court's grant of qualified immunity to three of the four corrections officers who denied Mr. Lance medical care.
It also reversed the lower court's grant of summary judgment to the County on two Monell claims: one alleging that the County failed to adequately train its staff to respond to medical emergencies; and the second alleging that the County had policies preventing detainees from timely accessing medical care offsite.
After this win, several of the defendants filed a petition for rehearing en banc, asking the entire Tenth Circuit to rehear the case. After briefing, the Tenth Circuit denied this request. Now, the claims against three of the officers and both claims against the County will be going forward.