A corrupt, bad faith, reckless investigation kept Tina Jimerson behind bars for 27 years for a crime she did not commit.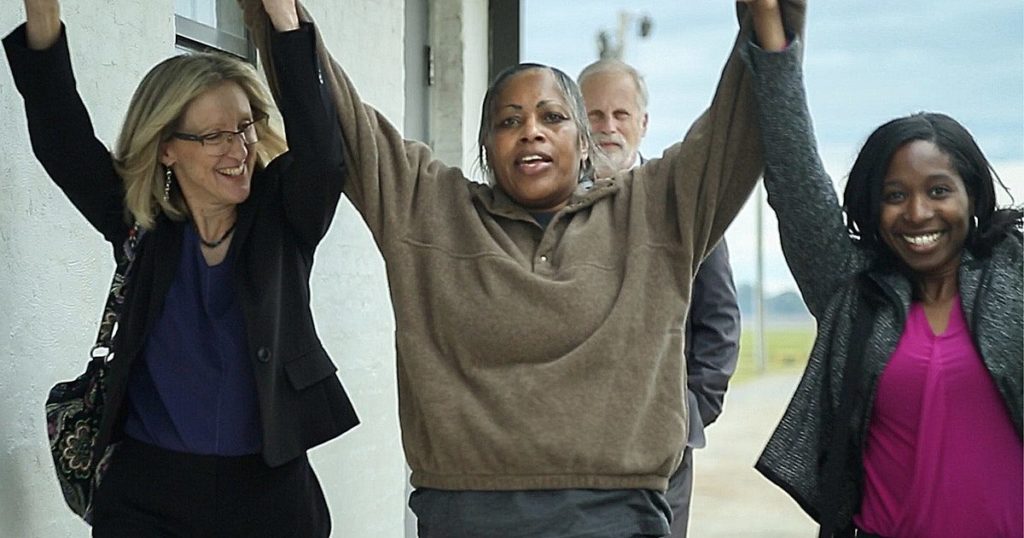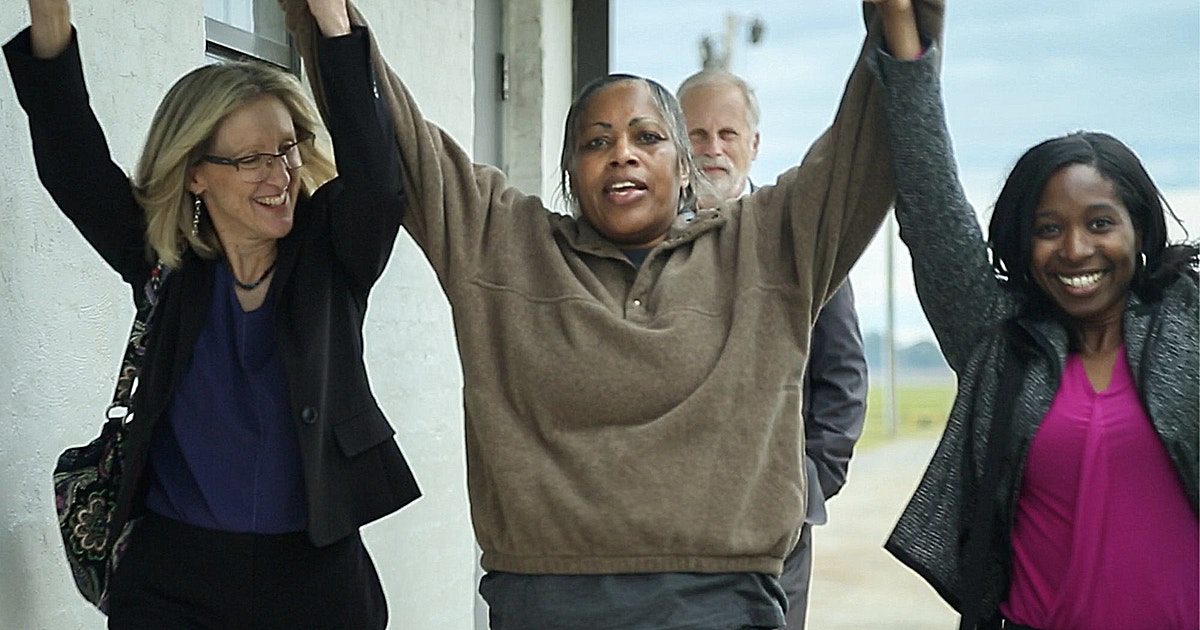 In 1991, Ms. Jimerson was wrongfully convicted of first-degree murder as a supposed accomplice in the murder of Myrtle Holmes, an elderly white woman, in the City of Fordyce on the night of September 21–22, 1988.
In truth, she is completely innocent of any involvement in the crime.
Ms. Jimerson, a Black woman, was 26 years old at the time of her arrest. She was incarcerated for close to three decades before her conviction was vacated through federal habeas corpus proceedings. In September 2020, the Circuit Court of Dallas County, Arkansas entered an order dismissing all charges against her.
Her wrongful conviction was no accident.

Despite having developed evidence against the actual perpetrator (Reginald Early, who is Black), the Defendant Investigators were intent, even without evidence, on ensnaring additional, innocent Black people for the crimes against Holmes.

In the words of one of the Defendant Investigators, "some N***er is gonna have to do time for this crime."
We are fighting for justice for Ms. Jimerson against those responsible for her wrongful conviction. Although Ms. Jimerson has won back her freedom, she will never regain the nearly 30 lost years during which she was incarcerated for a crime she did not commit. This lawsuit seeks redress for these grievous injuries.