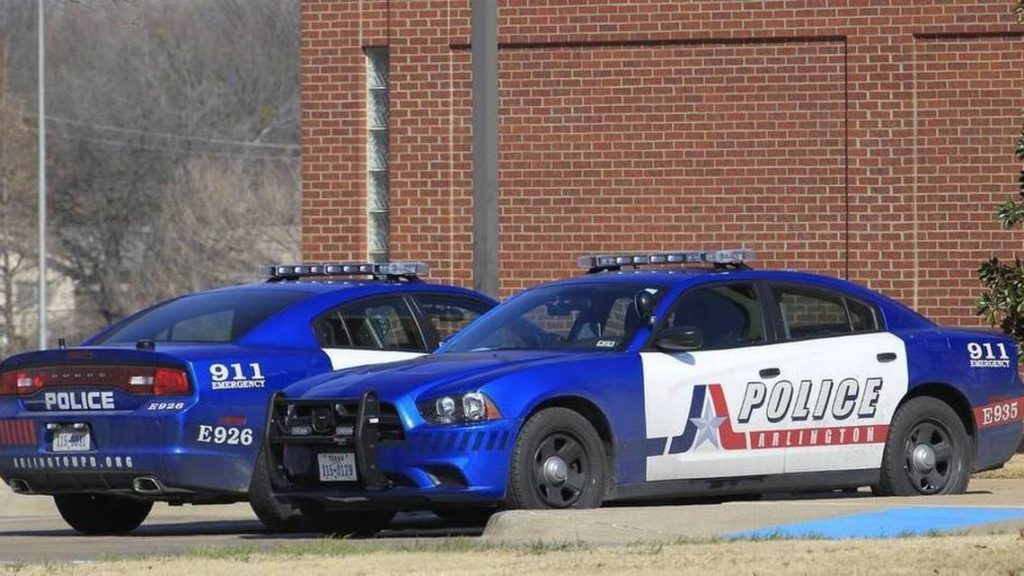 On September 1, 2018, a City of Arlington, Texas police officer pulled over O'Shae Terry for an expired registration tag.
After approaching Terry's side of the vehicle, the officer smelled marijuana, and went back to her patrol car, leaving Terry and his passenger, Terrence Harmon, with officer Bau Tran, who was standing next to the passenger side of the vehicle. After a few minutes, including some chitchat about the weather, Terry decided to end the traffic stop, and started to roll up his windows.
In response, Tran grabbed onto the passenger side window with his left hand, and climbed onto the vehicle's running board as he reached into the vehicle with his right hand. Immediately after, Tran withdrew his right hand and reached for his service weapon.
Two seconds after Terry started the engine, and one second after Terry took his foot off the brake to pull away, Tran shot Terry.
To stop the vehicle, Harmon had to remove his dying friend's leg from the gas pedal and apply the brake with his hands. Terry later died at the hospital.
Terry's mother and Harmon brought suit against Defendant Tran and the City of Arlington. The district court dismissed their complaint.
It held that Tran was entitled to qualified immunity because he had not violated Terry's Fourth Amendment rights, despite the fact that Tran deployed deadly force where Tran himself was not in immediate danger at the moment he fired, nor were any members of the public.
It held that the law was not clearly established, despite the fact that this Court (in 2009) observed, in the context of a case involving a failed vehicular traffic stop and a deadly shooting, that "[i]t has long been clearly established that, absent any other justification for the use of force, it is unreasonable for a police officer to use deadly force against a fleeing felon who does not pose a sufficient threat of harm to the officer or others." Lytle v. Bexar Cty., 560 F.3d 404, 417 (5th Cir. 2009).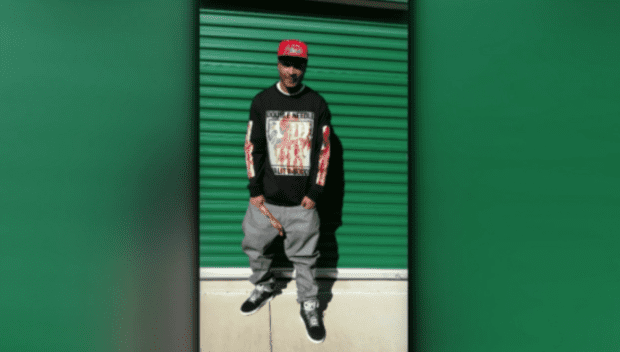 The district court held that Harmon could not bring a Fourth Amendment claim against Tran, despite the fact that he was in the vehicle to which Tran intentionally applied force, and Harmon stopped the vehicle in response to that force. And it held that Plaintiffs' municipal liability claims failed, despite their allegations of the Arlington Police Department's customs of not disciplining Tran for his repeated bad, often violent, behavior and of using excessive force, in particular against Black men.
We are appealing all of these decisions to the U.S. Court of Appeals for the Fifth Circuit with co-counsel McEldrew Young Purtell & Merritt.  The Cato Institute filed a brief in support of our position, arguing that the doctrine of qualified immunity is untethered from any statutory or historical justification.