The MacArthur Justice Center represents the Chicagoans for an End to the Gang Database, a coalition of individuals and community organizations, in a federal class action lawsuit against the City of Chicago and Chicago Police Department (CPD) targeting the widespread use of an inaccurate, racially discriminatory Gang Database.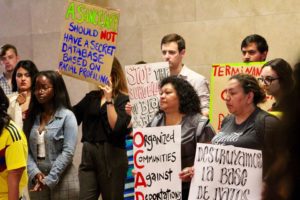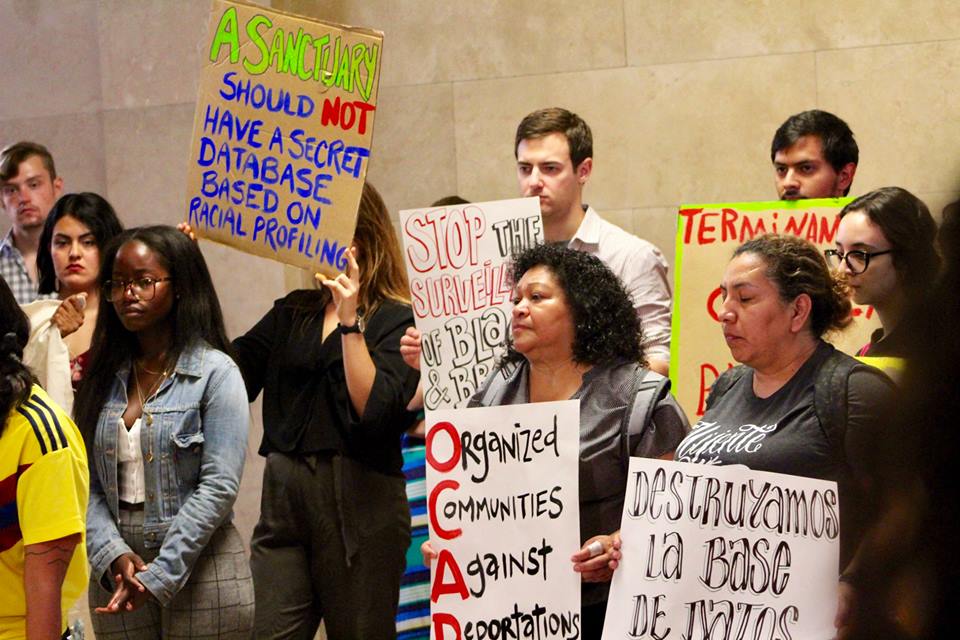 The lawsuit explains CPD's unlimited discretion to add names to the Gang Database – there are no consistent guidelines or approval requirements. The CPD disproportionately targets Black and Latinx individuals for inclusion in the Database. Individuals in the Database have no due process protections, including any way to challenge the designation. In addition to using this information to harass and falsely detain people, CPD provides this incorrect, inconsistent Database to third parties, including U.S. Immigrations and Customs (ICE). As a result, the false gang designations can affect an individual's ability to get employment, licenses, bond, parole, housing, immigration relief, and more.
The coalition is comprised of four individuals, three Black and one Latino, who were each falsely identified as a gang member and has since been subjected to irreparable harm and harassment because of the wrongful designation. They are joined by community-based organizations with deep roots in Chicago's Black and Latinx communities, including Black Youth Project 100 – Chicago, Blocks Together, Brighton Park Neighborhood Council, Latino Union, Mijente, and Organized Communities Against Deportation (OCAD).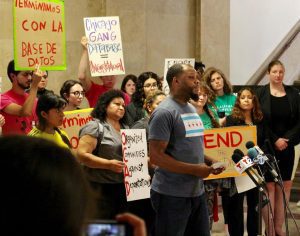 The lawsuit seeks an end to CPD's unconstitutional policies and practices related to the Gang Database. Reforms proposed by the coalition include: specific requirements before an officer can include someone in the Database; CPD must provide notice and opportunity to challenge the gang designation in a meaningful way; CPD is prohibited from sharing gang designations with any third party entity, and CPD will publish aggregated data about the individuals included in the Gang Database.