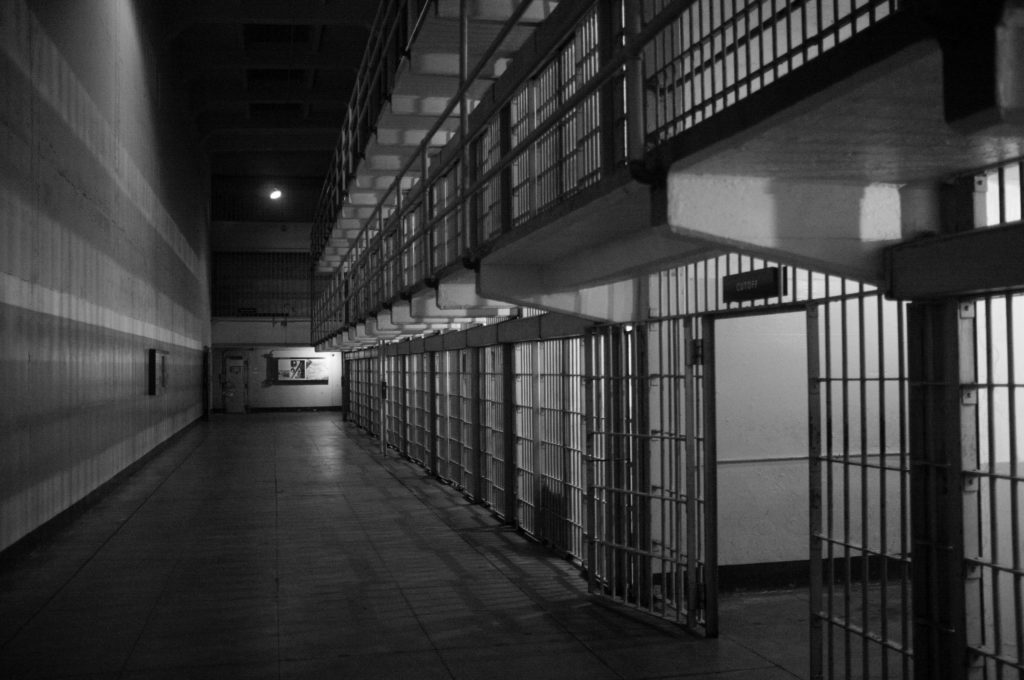 Melissa Balsewicz is a transgender woman housed at the Waupun Correctional Center in Wisconsin. In 2017, while she was showering, another prisoner threatened to "beat the f*** out of" her. She reported this threat to Sergeant Jon Pawlyk, the correctional officer monitoring the showers, who did absolutely nothing in response. Two days later, the prisoner who threatened Ms. Balsewicz punched her in the face and knocked her over.
Proceeding without counsel, Ms. Balsewicz filed an action pursuant to 42 U.S.C. § 1983 in the U.S. District Court for the Eastern District of Wisconsin, alleging that the sergeant violated her Eighth Amendment right to freedom from cruel and unusual punishment by failing to protect her from a substantial risk of serious harm. The district court blocked Ms. Balsewicz's case from proceeding to trial, opining that no reasonable juror could find that the sergeant knew that the threat Ms. Balsewicz reported lasted beyond the showers.
After we represented Ms. Balsewicz on appeal, the Seventh Circuit unanimously reversed. The panel, composed of Judges Kanne, Manion, and Wood, held that the sergeant was not entitled to summary judgment. A reasonable juror could still find, the court reasoned, that the sergeant knew of a risk of harm to Ms. Balsewicz, noting that she requested that the threatening prisoner not shower with her in the future, she appeared terrified in her report to the sergeant, and she followed up about the threat with another officer. Finally, the Seventh Circuit rejected the sergeant's assertion of qualified immunity.
Recognizing that the uncertainties in this case were factual rather than legal, the court held that qualified immunity was inappropriate. In light of clearly established law,
"a competent officer in Sergeant Pawlyk's shoes would have known that taking no protective action in response . . . violated Ms. Balsewicz's right to be reasonably protected from a violent beating by another inmate."