In 1985, one part time attorney in a small office in Niles, Illinois started this organization by taking on the state's death penalty. Over 30 years later, the MacArthur Justice Center has attorneys in five states litigating cases all over the country at every level of the federal judicial system.
The start of a lifelong passion
The MacArthur Justice Center traces its origins to 1939, when a young Roderick MacArthur and his friend were arrested under Florida's expressly racist "vagrancy law" because they were young white men in a Black neighborhood. His friend's father, a prominent corporate lawyer-turned law professor (and eventually turned anti-McCarthy defense lawyer) not only reached out to the Chief of Police but the U.S. Attorney General about the clearly unconstitutional law.
And while justice did not prevail then – it found a new champion in Roderick MacArthur, instilling in him a lifelong passion for criminal law – and how it's applied – that he would pass onto his children – Greg, Solange and Rick. Sharing their father's dedication to social justice and human rights, Roderick's children founded the MacArthur Justice Center in his memory.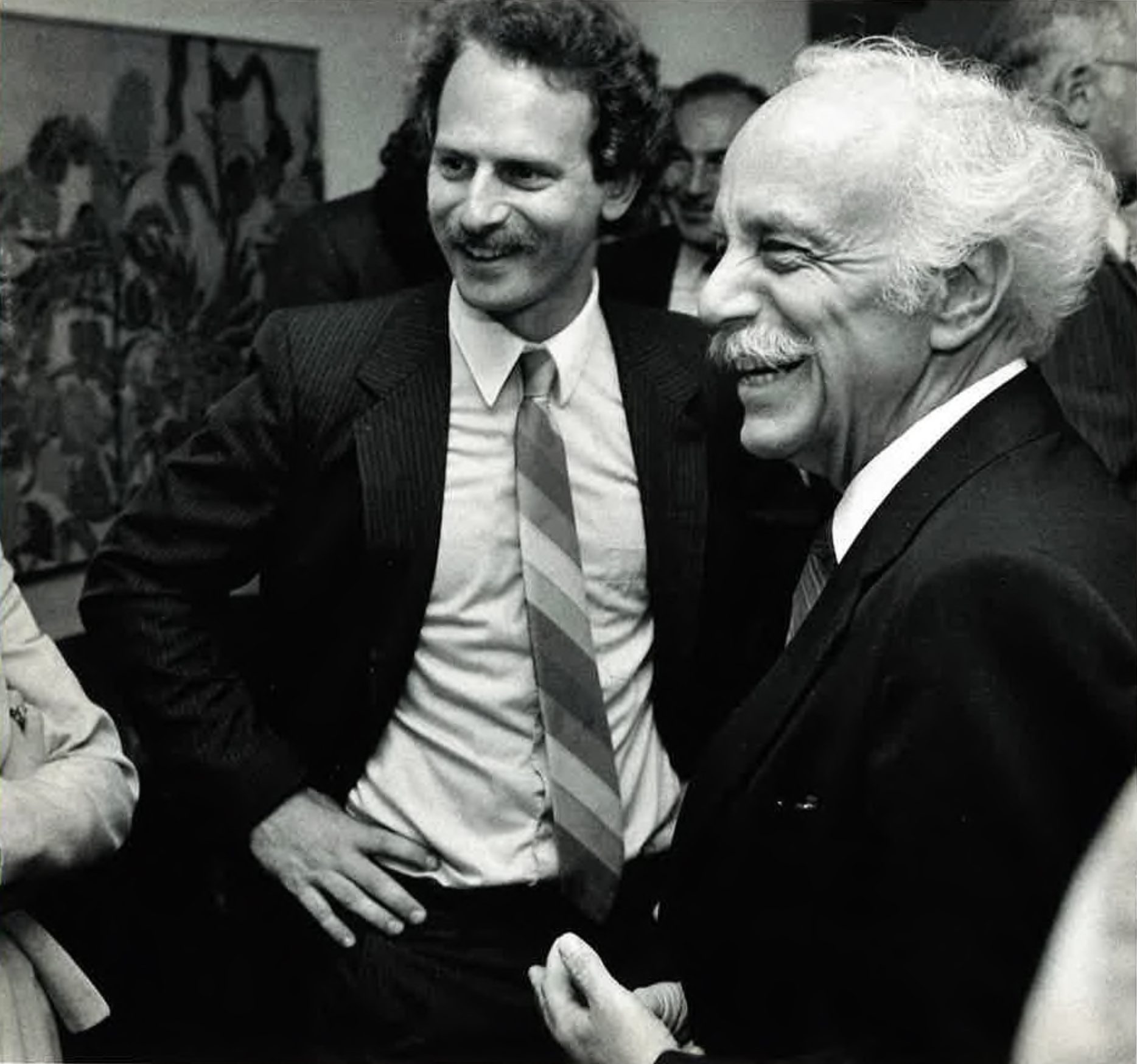 We're here partly to defend the underdog, partly to watch the police, the prosecutors and the judges and partly to defend the Constitution.
Born into the prominent MacArthur family, the son of John D. MacArthur, Roderick had his own professional and civic accomplishments. An innovator and successful entrepreneur, he channeled much of his business proceeds to diverse social justice and human rights causes.
Roderick envisioned the MacArthur Justice Center as the Knights of the Roundtable: tireless, talented attorneys who could be dispatched to address social injustice as the counsel of last resort for those most in need.

I know you know that my time is short. I wish I could be with you, shoulder to shoulder, in all the coming battles. But I have to be content with our footprints briefly mingling on the line of march. There is much to do. I am reassured by the knowledge that any empty ranks I and others leave will be filled by those who believe that civil liberties are not just a means but the essence of ourselves as humans.

— J. Roderick MacArthur
His children founded the MacArthur Justice Center to give life to that vision.  They engaged David J. Bradford, a leading trial attorney, who served part-time as its founding and first attorney, and then as its General Counsel and board member.  David and the Justice Center quickly came to represent Dickey Gaines, who was then scheduled to be the first person executed in Illinois since the reinstatement of the death penalty.   The Center's work led not only to federal habeas relief, but Gaines' release from prison following a retrial.
Solange MacArthur
Solange MacArthur, like her brothers, inherited Roderick's deeply felt commitment to social justice. A woman of diverse talents – a medical doctor and a surgeon, an accomplished classical ballerina – she was also a steadfast advocate for the poor and the vulnerable. Her fierce commitment to social justice helped shape the mission of the MacArthur Justice Center.
At her untimely death, Solange's bequest to the Justice Center ensures that the organization will live on – and continue to grow. Our work honors her memory and reflects her compassion.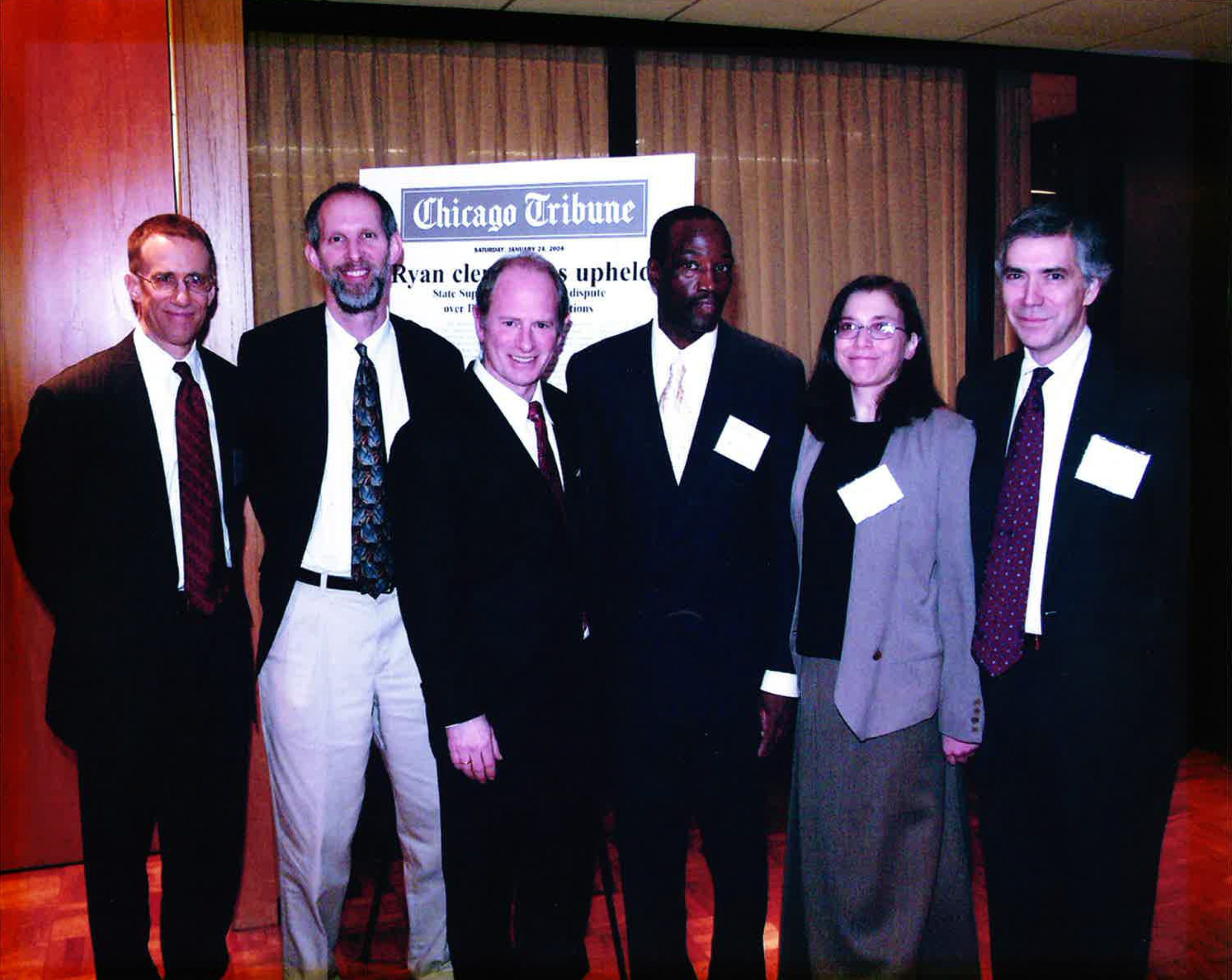 I think about Solange every day. I hope our work fulfills her expectation that this organization will right individual wrongs and make the world slightly better.

— Locke Bowman
Executive Director
Locke Bowman
Executive Director
In 1992, the Center hired its first full-time director, Locke Bowman, also a highly regarded trial attorney.  Under Locke's leadership, the Center's work expanded to address police and official misconduct, inhumane prison conditions, wrongful incarcerations based on race, poverty,  and the work of dishonest prosecutors.   It has championed the rights of detainees from Guantanamo Bay to rural Mississippi, and from small town courthouses to the United States Supreme Court.
Read More
30 Years Later
Our belief remains the same – that those who are most vulnerable and who are therefore at risk of being ground up in the gears of the criminal justice system will always need an advocate to right the individual wrongs they have suffered and to address and attack the underlying systemic injustices.