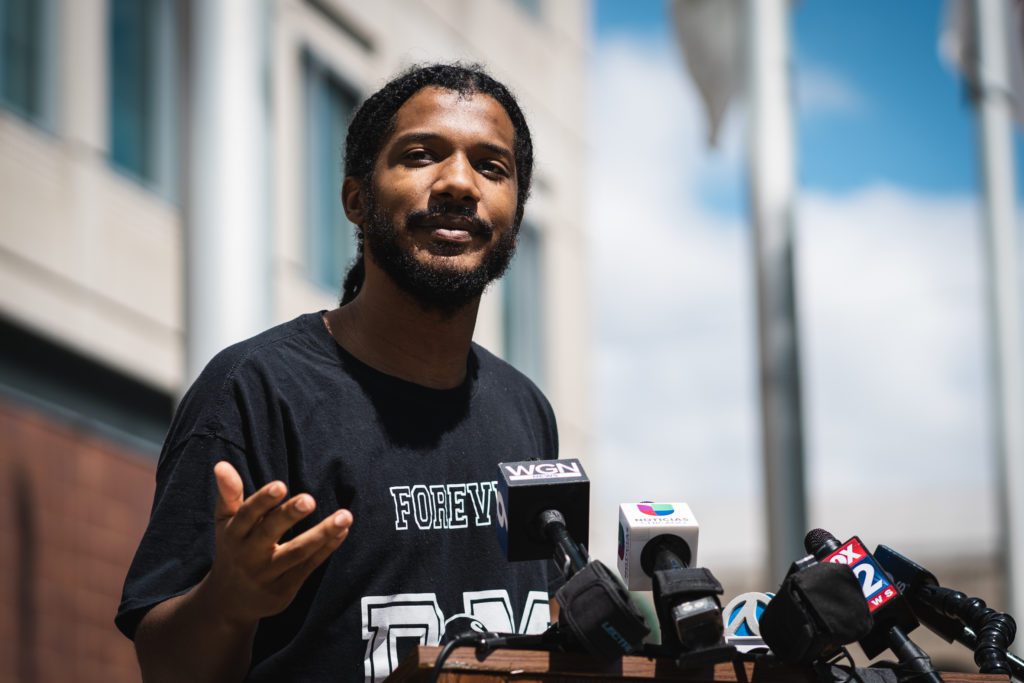 The Cook County Public Defender Amy Campanelli and a broad coalition of community groups, activists, and attorneys are filing a lawsuit against the City of Chicago for denying people in police custody access to counsel and phones.
The lawsuit states that the City's history of unlawful refusals became more widespread following the COVID-19 pandemic and the recent citywide protests over police brutality and racism.
The case aims to end incommunicado detention by the Chicago Police Department, separate from the issue of protests, since it has been going on for decades, in violation of Illinois law.
Between April 16, 2020 and June 5, 2020, the Public Defender's Office surveyed 1,468 people in bond court.

Nearly a quarter (23%) stated that CPD never offered them access to a phone at any point while they were detained at the police station.

Those who were allowed phone access were forced to wait an average of 4.2 hours.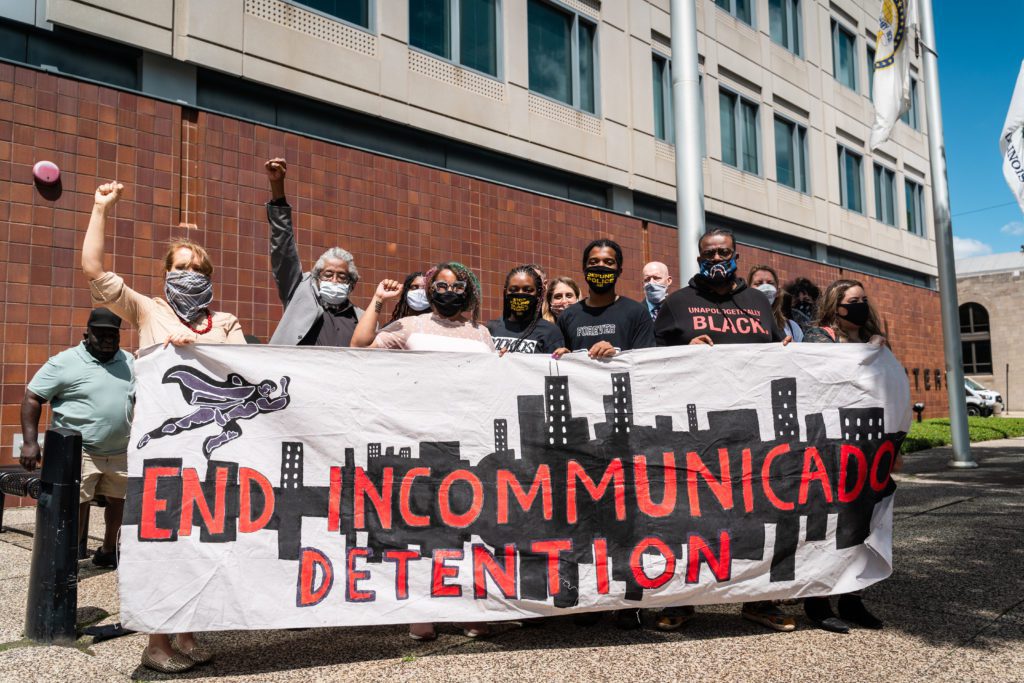 The coalition filing the suit includes #LetUsBreathe Collective, Black Lives Matter Chicago, Stop Chicago, UMedics, and GoodKids MadCity. Each organization has members who were detained and denied their right to make a phone call and contact their attorneys. The National Lawyers Guild Chicago, also a plaintiff in the suit, has been denied access to clients in police stations, including during the recent protests.
"Denying phone access is a key CPD scare tactic to impede access to counsel. The result is that detainees are cut off entirely, without legal guidance or protection from police coercion."
Plaintiffs are represented by Brendan Shiller of Shiller Preyar Jarard & Samuels, Craig Futterman of the Mandel Legal Aid Clinic at the University of Chicago Law School, Alexa Van Brunt of the Roderick and Solange MacArthur Justice Center, Sheila A. Bedi of the Community Justice and Civil Rights Clinic at the Northwestern Pritzker School of Law, Joey L. Mogul of the People's Law Office, and Daniel Massoglia of First Defense Legal Aid.